Every builder's choice in the Tampa Bay market for slab, block and framing work.
KA Masonry is a family owned and operated construction company offering slab, block and framing for Home Builders. We are based out of Central Florida and have customer base across the state.
For years now, KA Masonry has been providing consistency and quality in workmanship which reduces build times and downstream issues for builders. The end result is lower building costs and higher customer satisfaction as the homes can be delivered on time.
Supervision on Every Level
What sets us apart is our commitment to Job Site Supervision. We have a highly trained superintendent on every job, every day. Our Regional Managers are responsible to support, train, and mentor the site supers in their area. Our ownership team is on our job sites daily as well. They provide leadership and direction to our Construction Team. All this is done in an effort to eliminate mistakes, save our builders time, and increase customer satisfaction.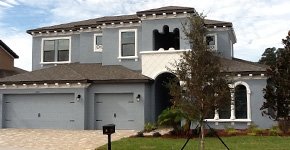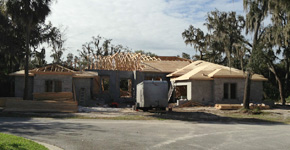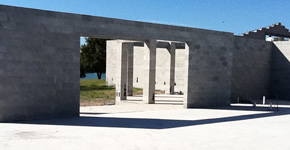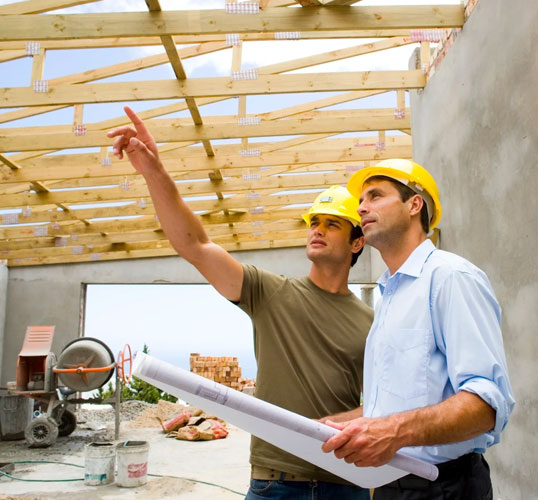 Your search for professionalism, integrity and quality workmanship in home building ends here. At KA Masonry, we work to improve your building process and your profitability. We look forward to building a longstanding relationship with you. Call us on (863) 337-4953.